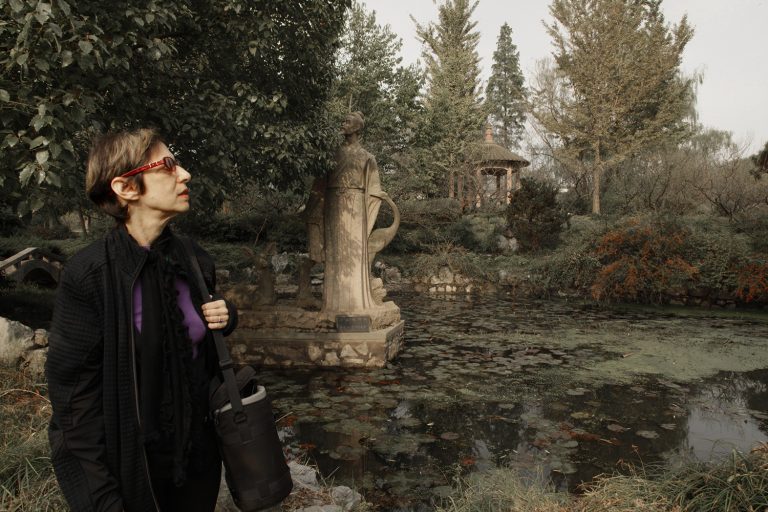 ABOUT THE ARTIST
Ellen Zweig is a media artist based in NYC who creates videos and video installations.

She often works in China where she has created several series. From 2001-2007, she developed HEAP, a series of video portraits of Westerners who had some relationship to China and several installations that dealt with her attempts to understand China and to learn Chinese. From 2010-2016, she created Another Story of the Wind, an homage to the documentary filmmaker Joris Ivens and his last film, "Une Histoire de Vent," (1988) filming as Ivens did in China. From 2017-18, she made a series about fox lore in Asia which includes the videos, Forest Foxes Fog, Directional Protection, and an installation in a display table entitled Inhabited By Foxes.
Zweig is currently releasing a new series, All Those Gardens, which is about collecting and includes Entrance Tickets (Zweig has saved every entrance ticket to every place she's gone in China from 2000-2018) and Family Matters, a video about the collections of her Mother, who was 106 at the time of filming, her sister and herself.
Also by Zweig, the feature-length documentary film, Heart Beat Ear Drum, about the artist and musician, Z'EV, has screened at film and music festivals in the US and Europe.